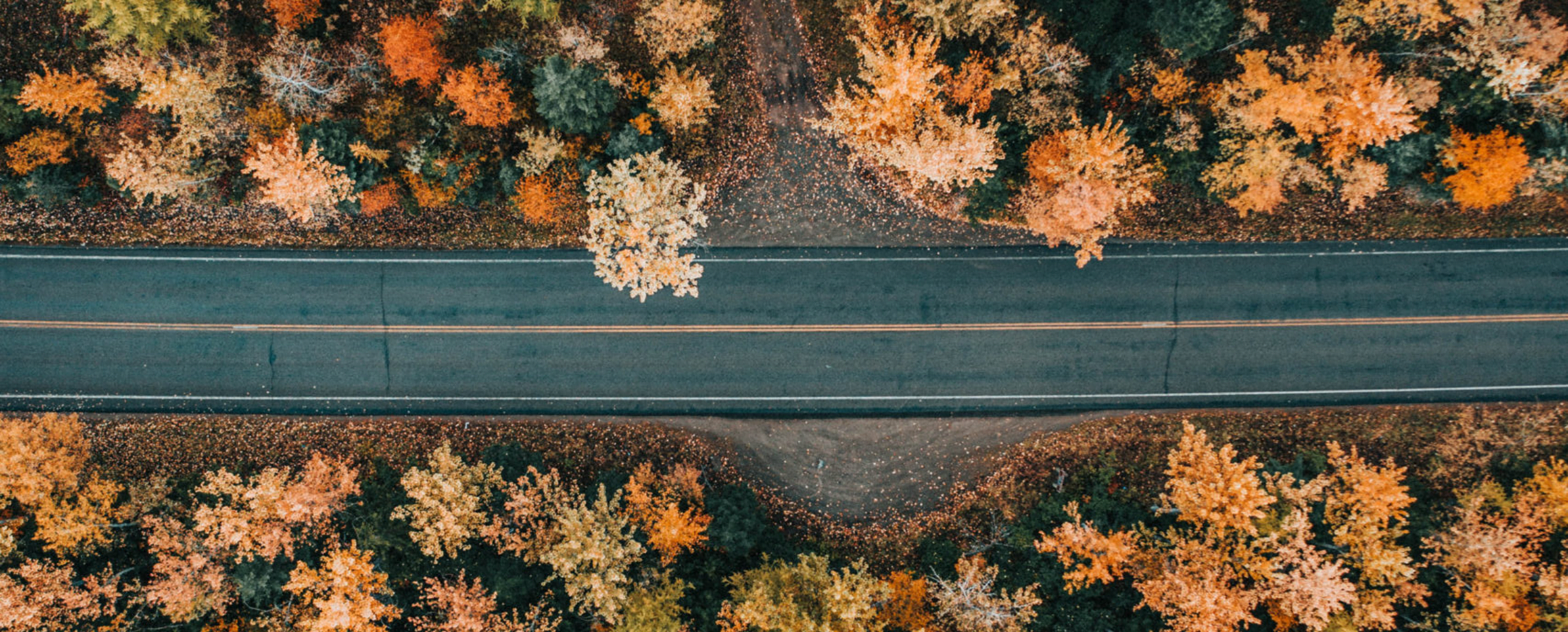 RV Solar Center – Redding CA.
Perfect for small to mid-sized projects or rigs.
The OBSIDIAN® SERIES 90-Watt kit includes two 45-Watt panels. Product will work with any type of 12-Volt battery.
The Obsidian Panel by Zamp is thin. 30% lighter than a traditional panel. Without compromising efficiency, these Made In The USA panels feature ultra-aerodynamic profiles and sleek black anodized aluminum frames. They look and perform GREAT.
Custom installed here at RV Solar Center.
Kit Includes (ZSK1005):
Two 45-watt solar panel
Two 10-foot wire harnesses
Two sets of Obsidian series low profile mounting feet
Panel Size: 31.6" tall x 14.3" wide x .67" thin
Panel Weight: 5.8 lbs